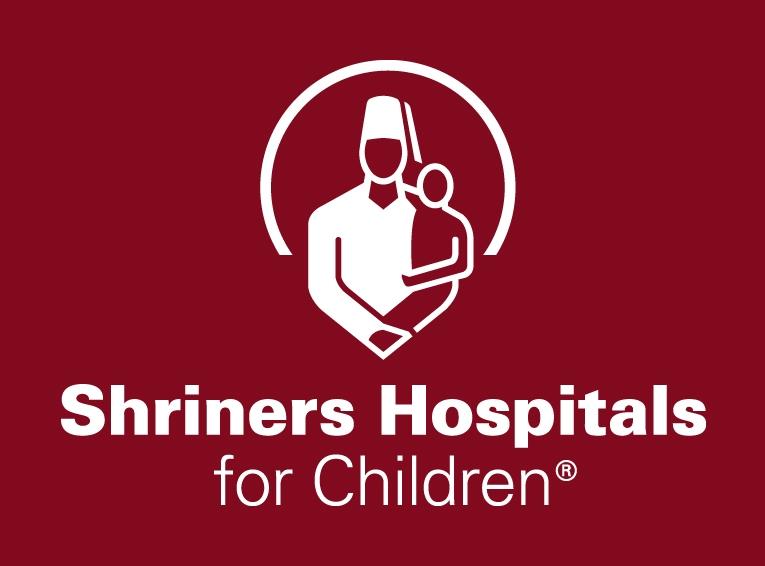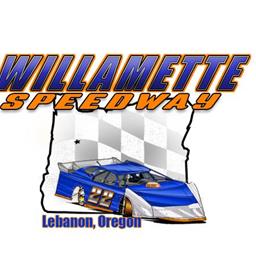 7/20/2016
Willamette Speedway
---
July 23rd Shriners Night Next For Willamette Speedway; $500.00 To Win Great American Hornet Challenge Also On Tap
July 23rd Shriners Night Next For Willamette Speedway; $500.00 To Win Great American Hornet Challenge Also On Tap
By Ben Deatherage
Lebanon, Oregon- The second half of the 2016 campaign continues at Willamette Speedway on Saturday, July 23rd for Shriners Night. The Hornets will have their biggest race of the season with the $500.00 to win Great American Hornet Challenge (a full breakdown of the current payout can be found at the bottom of this release). Classes in action include the Super Late Models, Super Sports, Sportsman, Street Stocks, and the aforementioned Hornets.
Rob Mayea has won the most Super Late Model races this season with three trips to victory lane. Brian Cronk, Collen Winebarger, Joey Tanner, Justin Duty, and Jeremy Shank all one win to their credit.
With Randy Barley's victory last weekend, he is tied for the most triumphs with Brian Thompson. Each have three wins in 2016. Sean Cronk and Dan Deibele are one-time winners.
Tom Yeack has been the most dominant driver out of the six regular classes that Willamette Speedway hosts. Yeack has six Sportsman wins in seven starts. The only driver to beat him so far is Jeff Rash.
In the Street Stocks Justin Evans and Chris Sine are tied for most victories during the season. Both have two wins to their names while single race victors include Jody Tanner, Mikey Brakeall, Donald Schott, Andrew Langan, Kyle Yeack, Kevin Roberts, and Shannon Horn.
In eight Hornet features, there have been two winners and they have graced the winner's circle four occasions each. Tracy Muse and Rowe Lovvorn have been the two drivers to beat. With extra money on the line and out of town competition scheduled to be on hand, they will be put to the ultimate test on Saturday.
Tickets are $14.00 for Adults, Juniors/Seniors/Military $10.00, Youths $5.00, and a Family Pass (2 Adults and up to 4 Youths) $35.00. Front Gates open at 3:30 PM and Racing kicks off around 6:30. For more information, log on to www.trophymotorsports.com.
Shriners Hospitals for Children is a network of 22 non-profit medical facilities across North America. Children with orthopedic conditions, burns, spinal cord injuries, and cleft lip and palate are eligible for care and receive all services in a family-centered environment, regardless of the patients' ability to pay. Headquartered in Tampa, Florida, the hospitals, known as "The World's Greatest Philanthropy," are owned and operated by Shriners International, formerly known as the Ancient Order of the Nobles of the Mystic Shrine, whose members are known as "Shriners". For testimonies, events, ways to donate and more visit www.shrinershospitalsforchildren.org .
Great American Hornet Challenge Payout:
1.$500
2. $300
3. $200
4. $150
5. $100
6. $95
7. $90
8. $80
9. $80
10. $80
11-20. $75
---
Submitted By: Ben Deatherage
Back to News