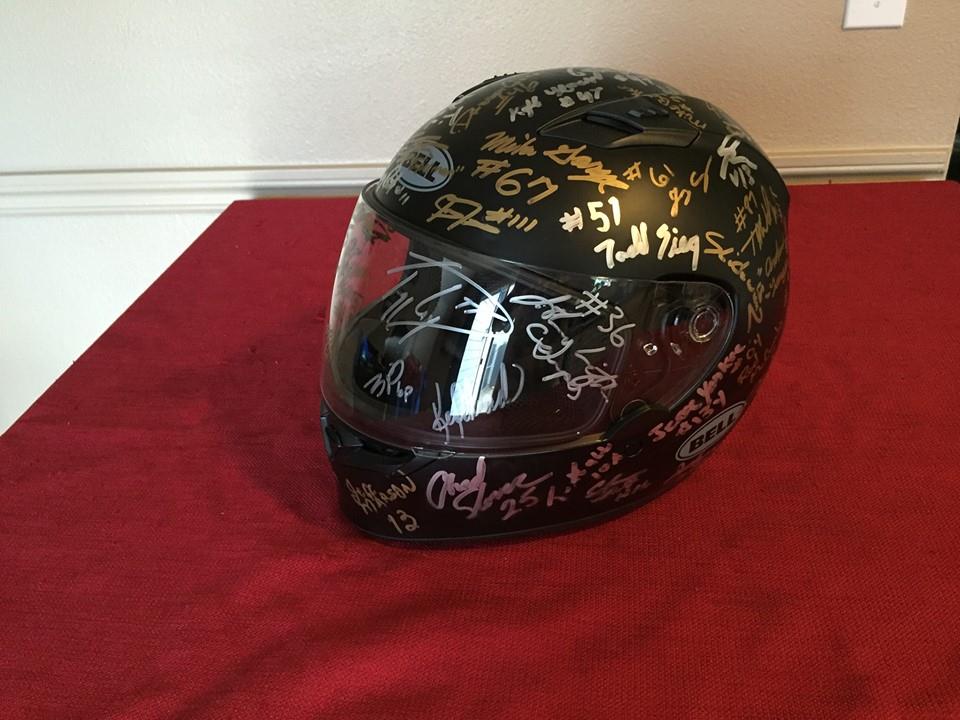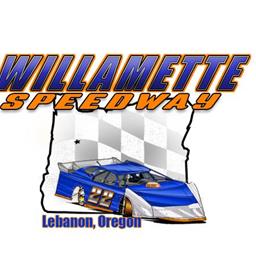 7/27/2016
Willamette Speedway
---
Jr. Dirt Slinger Kids Club To Have Special Giveaway Prizes At Willamette Speedway Fan Appreciation Night
Jr. Dirt Slinger Kids Club To Have Special Giveaway Prizes At Willamette Speedway Fan Appreciation Night
By Ben Deatherage
(Photo Courtesy of High Octane Die Cast)
Lebanon, Oregon- This Saturday, July 30th at Willamette Speedway's annual Fan Appreciation Night the Jr. Dirt Slingers Kids Club will be giving away several prizes throughout the course of the night for a handful of lucky children. One such item is a helmet signed by a lot of local Willamette drivers but also bears the signatures of NASCAR legend Ken Schrader and Camping World Truck Series champion Matt Crafton. It has well over one-hundred signatures on it and is truly a very special piece to have in any young racers collection.
The club will also be having a coloring contest with a very cool prize donated by "Slidewayz" Tony Brakeall. Tony recently won two Pit Passes for the upcoming Wednesday, September 7th Craftsman World of Outlaws Sprint Series race at the historic 1/3-mile clay oval. Both of these Pit Passes will be put up by Brakeall for kids to win. The total retail value of these Pit Passes are $100.00
We know that you're not going to want to miss out as some drivers will be giving away a replica diecast, made from High Octane Die Cast, in their meet and greet time on the front stretch. For all the rules please stop by the Jr. Dirt Slingers table located under the grandstands but be sure and come early and don't forget to wear your Jr. Dirt Slingers Kids Club t-shirts.
All six regular classes will be racing on Saturday including Super Late Models, IMCA Modifieds, Super Sports, Sportsman, Street Stocks, and Hornets. Tickets are $14.00 for Adults, Juniors/Seniors/Military $10.00, Youths $5.00, and a Family Pass (2 Adults and up to 4 Youths) $35.00. Front Gates open at 3:30 PM and Racing kicks off at 6:00. For more information, log on to www.trophymotorsports.com.
Highoctane Die Cast has been providing scaled replica die cast cars with extremely authentic details since 2012. Based out of Stayton these fine folks not just specialize in die cast replicas but also miniature door panels and sprint car wings of your favorite drivers. Always up for special request or to find out if Highoctane Die Cast has products of your driver visit them on Facebook for more information.
---
Submitted By: Ben Deatherage
Back to News