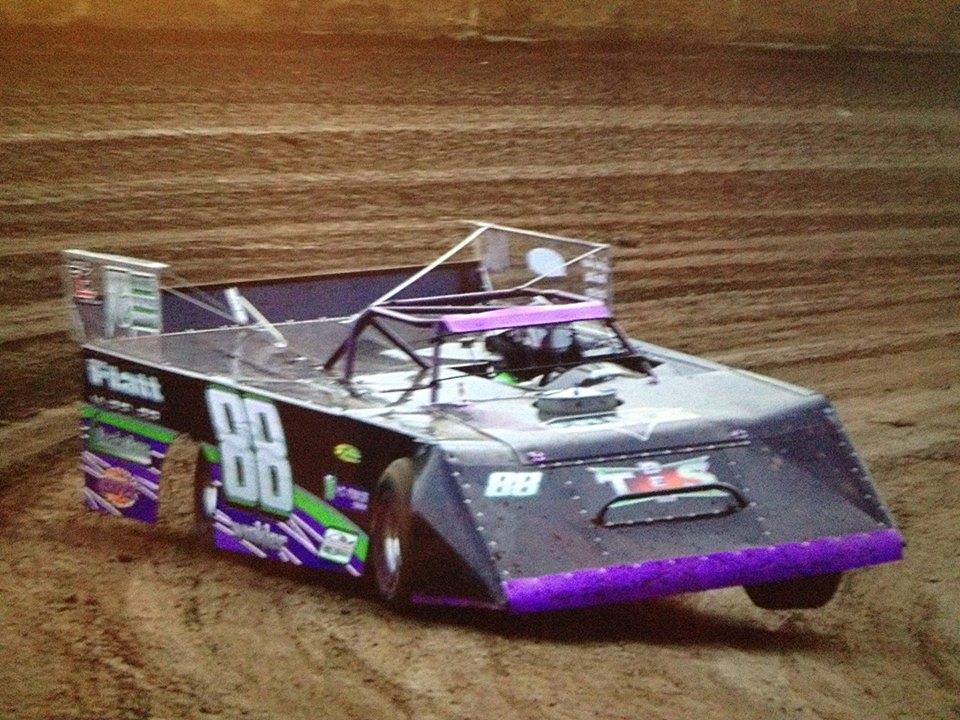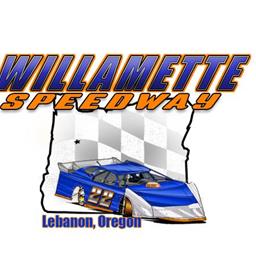 8/9/2016
Willamette Speedway
---
Winkler, Evans, And Muse Score August 6th Lebanon Wins
Winkler, Evans, And Muse Score August 6th Lebanon Wins
By Ben Deatherage
(Photo Courtesy of Winkler Racing)
Lebanon, Oregon- As Willamette Speedway would host the Wingless Sprint Series so too would the 1/3-mile facility have Super Sports, Street Stocks, and Hornets on the card. There would be some spectacular racing at the Saturday, August 6th event.
Brian Winkler finally would make his return to victory lane in the Super Sports. The Newberg native had full control for the most part and would go on to win by a whole straightaway. It was the first time this season he has done so.
Lebanon's Randy Boyd would finish in second followed by Brian Thompson, from Sweet Home, in third. Chris Mott, out of Salem, placed fourth while Woodland, Washington's Jerry Casey was fifth.
The Street Stocks would be plagued by incidents in the first half of the main event but the second half though would go caution-free. It would be Justin Evans, out of Lebanon, taking care of business and winning the feature. It was his third win of the current campaign.
Gresham's Kevin Roberts was the runner-up and behind him, in third, was Evan Britton, from Cottage Grove. D.W. Northey, from the tiny town of Walton, finished fourth and McMinnville's Freya Smith completed the top five finishing order, in fifth.
Last but not least were the Hornets. In what would be a race of attrition the main event began with six cars, then having several blown engines, and ended with just two. Tracey Muse, of Albany, held on to win his fifth win of the season.
Fellow Albany driver Matthew Drager was second while grabbing third would be Devin Translavina. Youngster McLain Beaudoin finished fourth and Rowe Lovvorn, of Albany, was fifth.
Willamette Speedway will next be in action on Saturday, August 13th for the Super Sport Twin 50's presented by Crocker's Cars, Knothole Market, and Schram Brothers Excavating. Super Sports, Sportsman, Street Stocks, and Hornets will all be racing.
Tickets are $14.00 for Adults, Juniors/Seniors/Military $10.00, Youths $5.00, and a Family Pass (2 Adults and up to 4 Youths) $35.00. Front Gates open at 3:30 PM and Racing kicks off at 6:30. For more information, log on to www.trophymotorsports.com.
---
Submitted By: Ben Deatherage
Back to News