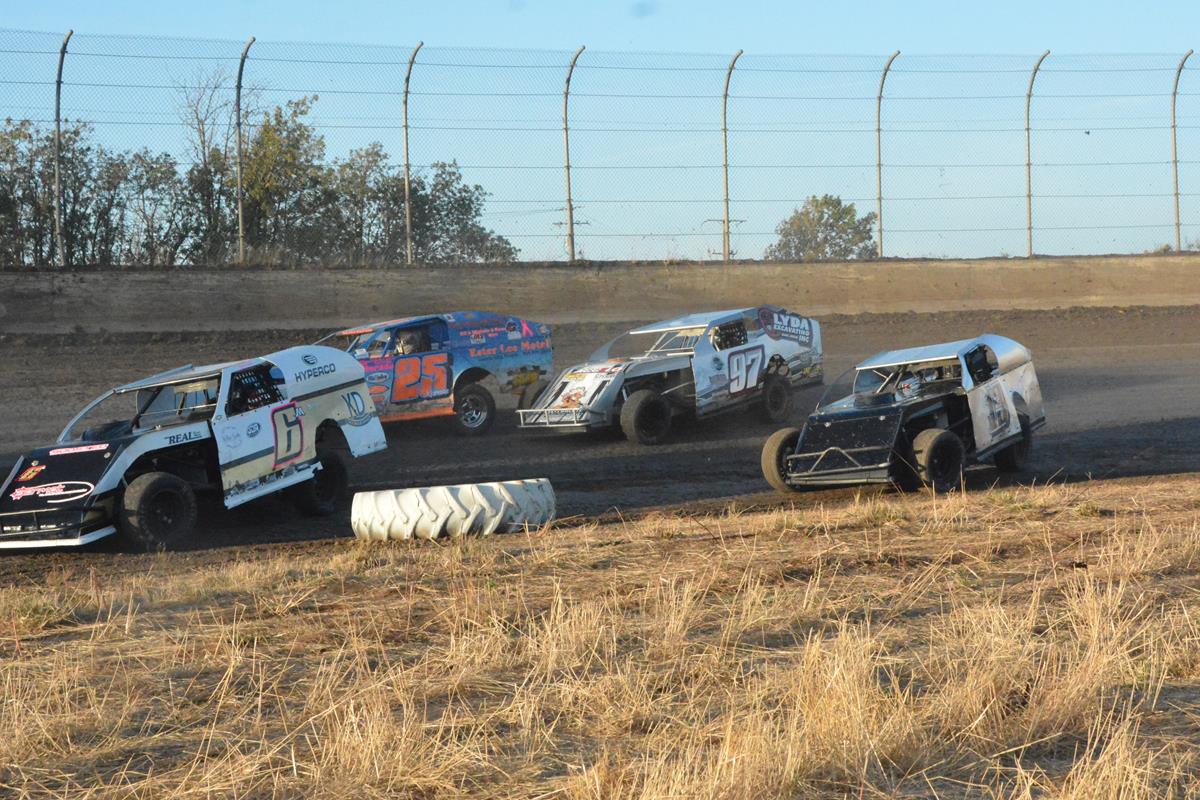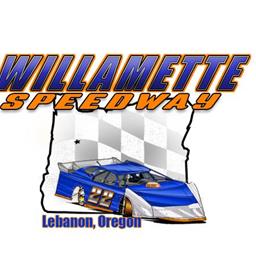 9/3/2020
Willamette Speedway
---
Willamette Speedway Is Back For Labor Day Bout; Practice On Friday From 2:00 PM To Dark
Willamette Speedway Is Back For Labor Day Bout; Practice On Friday From 2:00 PM To Dark
By Stephanie Deatherage
(Photo Courtesy of Doc's Photos)
Lebanon, Oregon- Willamette Speedway is back at it this Saturday, September 5th for race number five of 2020. The 1/3-mile clay oval will have Super Late Models, IMCA Modifieds, Super Sports, Sportsman, Street Stocks, and Hornets all in attendance. As has been the case for 2020 the main grandstands are still closed to spectators, but you can watch all the action on DirtOval TV.
Joey Tanner has been perfect in Super Late Model racing with two wins in two races. Bricen James has won the last two main events in the IMCA Modifieds while Travis Peery was victorious in the season opener. The Super Sports are back after a week off. In two races Robert Mercer and Vahn Stone have tasted success.
Amazingly the Sportsman division has yet to see a repeat winner. Chad and James Slover have been triumphant in the last two races while Ryan Emry got the job done on opening night. The Street Stocks have also been quite competitive with three different winners in as many shows. Justin Evans, Dakota Goddard, and Kyle Yeack all have hoisted the winner's trophy at the end of the night thus far. In Hornets, Matt Diller took care of business in the first two races while Brad Gentry "parked it" last Saturday.
An open practice Test N' Tune is slated for Friday, September 4th from 2:00 Pm to Dusk. The track is planning on racing every Saturday from here until October 31st. Be sure and stay up to date via the track Facebook page.
2020 Willamette Speedway Sponsors/Marketing Partners:
Peterson Cat
Western Beverage Company
Anheuser-Busch
Budweiser
Bud Light
10 Barrel Brewing Company
Nature Quest LLC
THC Recreation Station of Salem
CBD Express of Salem
W3 Wireless
Wirth Wifi
Buck's Sanitation Service
Crocker's Cars
---
Submitted By: Ben Deatherage
Back to News