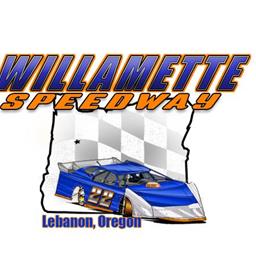 4/14/2022
Willamette Speedway
---
ATTENTION DRIVERS: Schedule Change
Attention IMCA Stock Car teams.
We have a schedule change on the 2022 season. Due to keeping car counts up we are going to make an adjustment on the May 7 and May 21 dates. IMCA Stock Cars will NOT be on the schedule at Willamette Speedway.
We will ADD your division to the July 23 date.
Attention Street Stock teams.
We are making a schedule change for your division. We will be removing Street Stocks from the July 23 date to give you the opportunity to run the 100 lap show at Sunset. This gives you another opportunity to run for a big purse and not affect anyone's point standings.
Thank you for understanding. GOOD LUCK!
---
Back to News