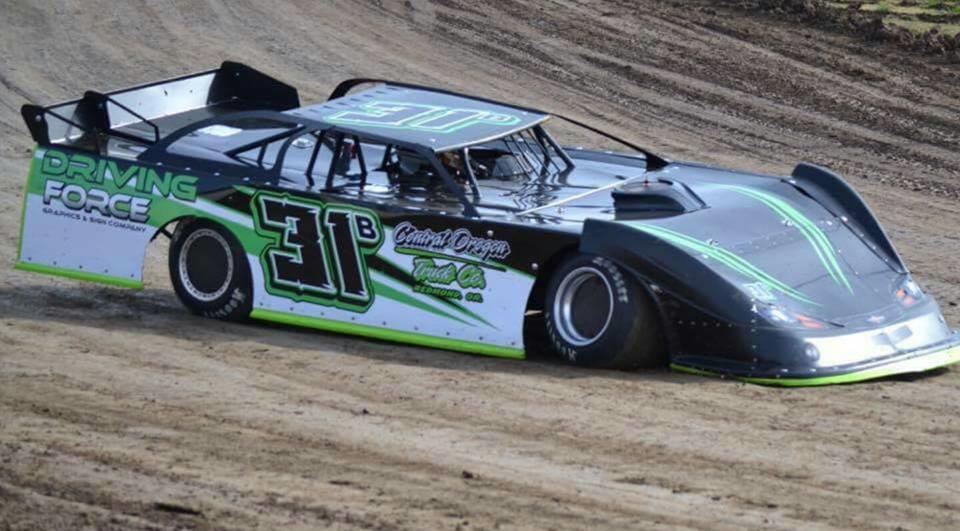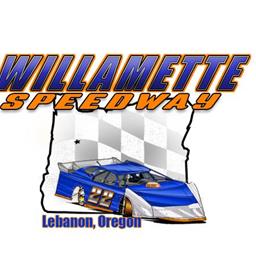 7/1/2016
Willamette Speedway
---
Kyle Yeack Makes Clair Cup Debut Saturday Night
Kyle Yeack Makes Clair Cup Debut Saturday Night
By Ben Deatherage
(Photo Courtesy of Doc's Photos)
Lebanon, Oregon- There is no doubt that one of the most successful drivers to come out of Willamette Speedway in the last few years is Kyle Yeack. Yeack has had an abundant amount of success in Street Stocks as well as IMCA Modifieds at the historic 1/3-mile clay oval including winning multiple championships. He now will be put to the test as the Lebanon driver will drive the Ron and Juliana Brewster owned Central Oregon Truck Company/Driving Force Graphics & Sign Company #31B Rocket at the 2016 Clair Cup.
"I have really watched Kyle the last couple of years," said Ron Brewster, "I thought it'd be a good opportunity and what better time than Clair Cup weekend."
Yeack has done quite well over the course of the season. He has an IMCA Modified victory at Sunset Speedway in late May and won against the Mods at Willamette last Saturday, June 25th, in the fifty lap event. His biggest win was the June 18th Wallbanger Cup at Cottage Grove Speedway.
"He's got so much talent. When he races he's got a cool head, doesn't get excited, and keeps everything under control. I like that in a driver."
Brewster, from Redmond and who normally drives, has had his share of success this year. Ron won the June 11th Late Model show at CGS and has three top five finishes in three starts. If all goes well this weekend Kyle Yeack may get a few more chances in Brewster's car.
"As of right now it's a one-time deal but I'd like to see where it goes. I still plan on racing the rest of the Late Model shows at Cottage Grove."
Clair Cup is Saturday July 2nd and Sunday the 3rd. Tickets for each event are $14.00 for Adults, Juniors/Seniors/Military $10.00, Youths $5.00, and a Family Pass (2 Adults and up to 4 Youths) $35.00. The times for both nights are Front Gates open at 3:30 PM and Racing kicks off at 6:30. And drivers we want to let you know that the pit meeting has been moved up to 3:30 PM for each day. For more information, log on to www.trophymotorsports.com.
---
Submitted By: Ben Deatherage
Back to News