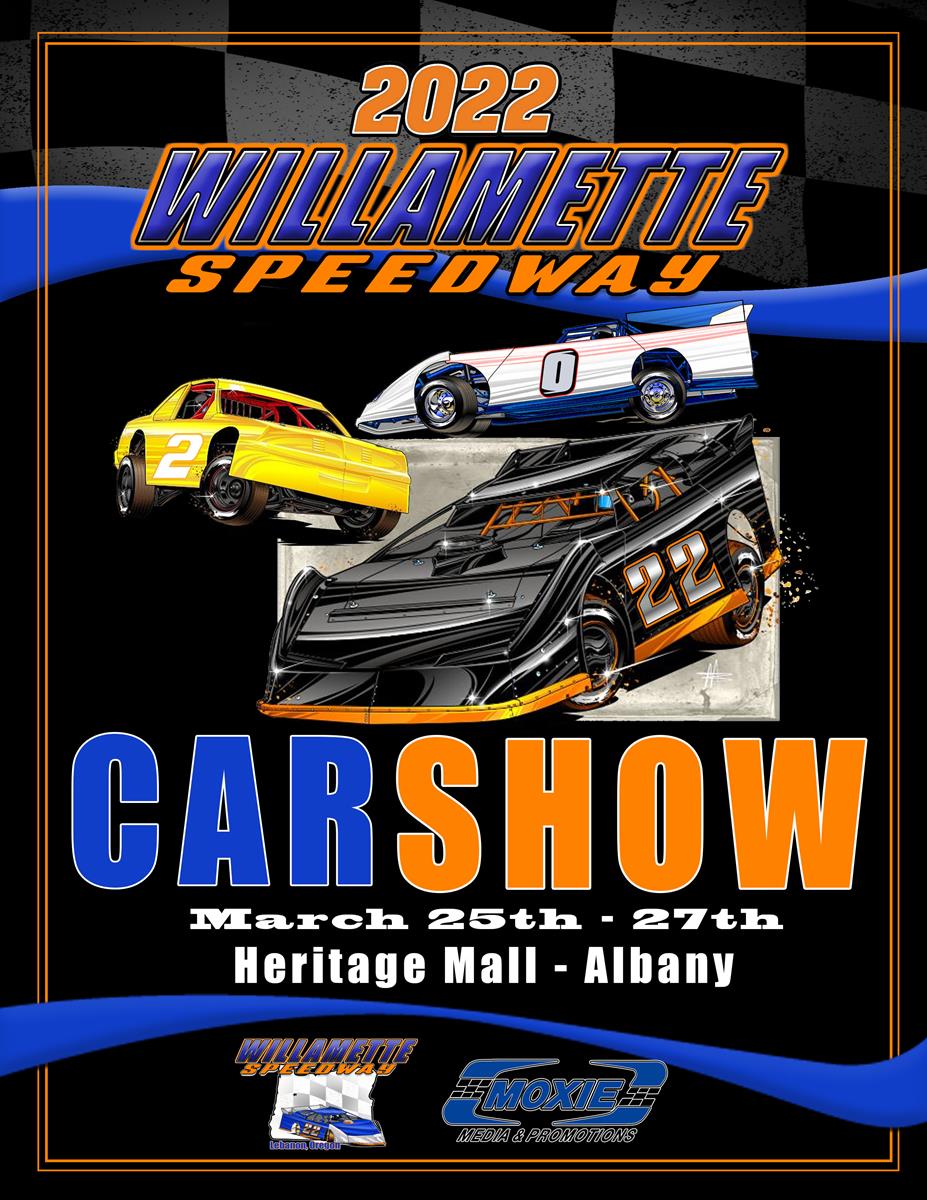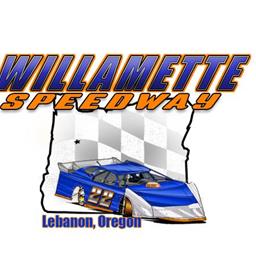 1/16/2022
Willamette Speedway
---
2022 Willamette Speedway Car Show
It's back! The annual Willamette Speedway racecar show at the Heritage Mall in Albany! This is always a great way to start the racing season! We are currently looking for raffle prizes for our Shriners Raffle. If you or your company would like to make a donation message us.
We are looking forward to seeing all of you at the show!
Thursday March 24 cars roll in after closing at 7:30pm – out of building by 9:30pm Sunday March 27.
•No children in building during set up.
•One vehicle at a time – another cannot come in until vehicle is in place.
•1person steering vehicle / 2 pushing each vehicle.
•NO FUEL inside the mall (FUEL CELLS MUST BE EMPTY) / NO
FLAMMABLES OF ANY KIND.
•NO LEAKS OF ANY KIND.
•CARS MUST BE CLEAN WITH STRAIGHT BODY PANELS. Please make sure there are no sharp edges fans and patrons can cut themselves on.
•All participants will be required to have pads under each tire. 2x2 carpet tiles are great for this. No cardboard or plastic.
•NO FOR SALE SIGNS ON CARS WILL BE ALLOWED.
•ALL CARS PARTICIPATING WILL BE REQUIRED TO HAVE MOXIE MEDIA & PROMOTIONS AND WILLAMETTE SPEEDWAY STICKERS ON FOR LENGTH OF SHOW. STICKERS WILL BE PROVIDED BY US.
•Sunday cars exit after closing at 6:30pm – out of the building by 8:30pm
•No children in building during take down
•One vehicle at a time – another can exit after the other vehicle is cleared.
•You will be required to make sure your tires STAY INFLATED while cars are in the mall. Make sure you have an air can with you in your trailer.
•We will have a pre registration table set up for our drivers. We encourage you to use this even if you don't have a car in the mall. This will help cut down wait time at the sign in window at track.
•Teams will be encouraged to bring give aways to the public and kids. Shirts, hats, hero cards, candy....
•If you would like to donate to the Shriners Raffle please contact us as soon as possible.
---
Article Credit: Ron Scott
Submitted By: Ron Scott
Back to News