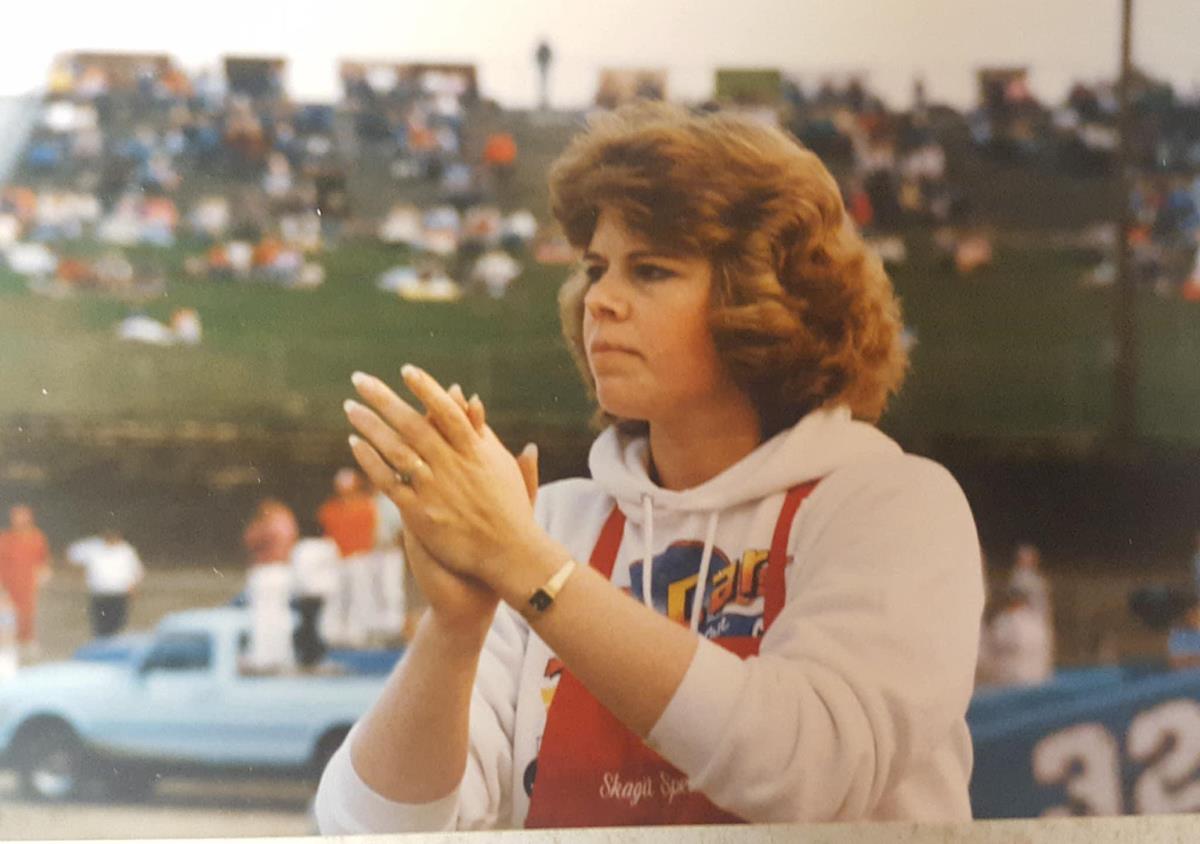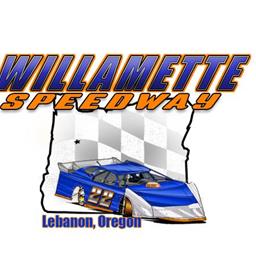 7/20/2022
Willamette Speedway
---
NWFMS present White Pants night "The Rusty Becker Hero Award"
SPECIAL NIGHT: White Pants Night
Saturday Night the Northwest Focus Midgets will be at Willamette Speedway. Along with some amazing cars, they bring a great tradition and Honor racers, crews, fans and one of their own.
"The Rusty Becker Hero Award"
Depending on who you ask, some say the origins of wearing white pants in the pits goes back to the AAA Auto Club and their safety requirements at Indy. Others say it was simply a way of changing the image of denim and leather wearing gearheads in the eye of the public on race day.
For many of us racing today we are second or possibly third generation racers and grew up attending races where all the mechanics and drivers wore white pants. This tradition has changed over the years.
In 2022 and in an effort to honor our heroes of years past and with support from the Becker family, the NWFMS will award the Rusty Becker Hero Award.
To be eligible for 1 of the (4) $20 cash prizes given at each event we have, all you have to do is arrive at the track clad in white pants, get your name in the jar and 4 winners will be randomly picked at our series trailer prior to opening ceremonies. Fans are encouraged to participate by getting their name in the jar and remember! We are wearing whites in honor of our racing heroes. Thank you to Shawn Becker for making this award possible, we look forward to awarding these prizes in memory of our friend Rusty Becker all season!. The 2022 Rusty Becker Hero Award.
Be sure to stop by the NWFMS booth as you come in and sign up.
---
Back to News