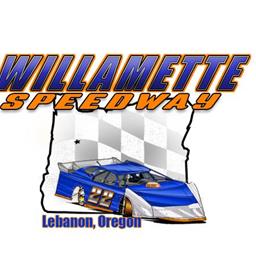 11/22/2022
Willamette Speedway
---
Mudders return to Willamette in 2023
Have you ever wanted to get out of the stands and onto the track? Now you can! We're binging the mud cars back!
If you bring a mud car to help pack the track you will receive a free entry/pit pass for the driver. Drivers will be responsible for packing the track. Street tires will NOT be allowed. You must have a G60, Slicks, late model or sprint car tires are highly encouraged. The wider the better. Mud cars will be for PACKING you will NOT be racing.
Cars must have doors bars as pictured, all glass must be removed, at least a safety hoop directly behind the drivers seat, all lights and lenses must be removed.
*Note: Rules may be updated, please watch for updates.
*Age limit will be 14 years old.
---
Back to News